This is my second post on CXL CRO Review. If you haven't seen the first review post about ConversionXL CRO training then check it out.
Conversion Rate Optimization (CRO) is a very interesting and important topic. CRO is the process of increasing the percentage of conversions on your website/landing page.  It involves the process of generating ideas and doing A/B testing to validate the hypothesis.
Search Engine Optimization (SEO) can do the only much to your website but increasing sales, leads, signups,  you have to have CRO Strategy in place. If there is a leak in Conversion Flow then you can understand what will happen?
Yes, you guessed right. You will lose potential sales and customers to your competitors. And that all can happen with one single mistake you may not even think of.
People who are looking to skill up or make a career in Conversion Optimization this post is for you.
So let's dive in on to the CXL CRO Review
How to optimize Ecommerce Category Pages
Category pages are undoubtedly one of the most important pages on an eCommerce site. An optimized eCommerce category page not only makes the user flow easier and sort products but also increase revenue as fewer people slip out.
How to Name Category Pages

Avoid using uncommon names or names that don't describe the category well. A study done by NNGroup.com shows why you should not choose names that suck for your category.
As a result of this, people may not understand and may not even click it. That would be a nightmare!
To make it easy for user/visitors every category should be named logically and that makes sense for that category. Take an example of Zalora's Category pages, even without clicking, you already have guessed what you will find there.
Narrow Down Choices
The major goal for you on a category page is to help users find what they are looking for. There can be two scenarios:
Choice #1 Here things left for users to find out & discover \_(ツ)_/¯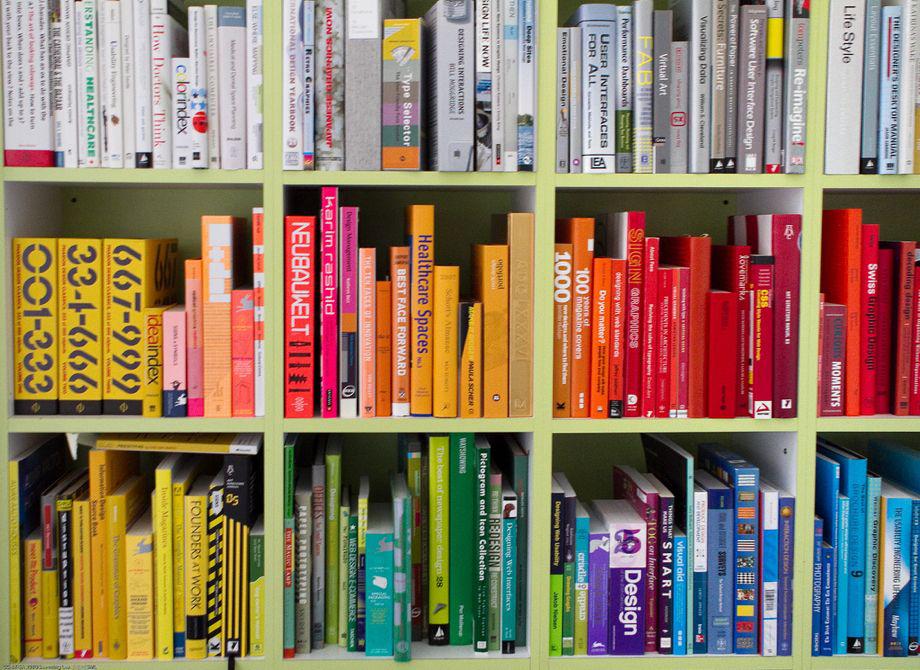 And Choice #2 Where you've already helped the users by directing them (Sorting & Filters)
You get the idea. And no one should go for choice #1, it's just going to make confusions and perhaps no conversion.
All websites should and must have meaningful filters and sorts to narrow down to the desired products and that's it. There's no excuse if you don't. Your competitors are and they will continue.
But there are limitations of how many filters there can be applied. Depending on the knowledge of an individual this can be organized in a simple manner.
Take this advice from Peep:
Identify the criteria involved in decision-making for the products on the category page. For clothing, some criteria typically include price, size, colour and so on. If it's computers, it could be price plus technical specs like RAM, HDD size, CPU and so on. Some shoppers are savvier than others, so provide filters for all knowledge-levels (e.g. colour and CPU speed)
Now there is Intelligent Sort (I.S.) for e-commerce websites who have a lot of sort/filtering option to help hem automate it at large scale.
But whether it is AI or manual work the goal is to get the right product shown to the users.
Breadcrumbs
By this point of time, I doubt anybody reading this post will be asking, "What are breadcrumbs navigation? And How Breadcrumbs helps eCommerce SEO?

But as we move, many of us may have a question. Are breadcrumbs important for all websites?
Perhaps not. But it becomes a necessity with larger sites having more than 1000 pages and have hierarchically arranged category pages.
There are three types of Breadcrumbs:
Location-Based
Attribute-Based
Path or History-Based


In the case of attribute-based breadcrumbs, there should be extra attention given to the attribute-based URLs generated which can create technical SEO problems like indexation bloat.
Benefits Of Using Breadcrumbs
Some of the benefits if using breadcrumbs are:
Convenient for users
Reduces clicks or actions to return to higher-level pages
Doesn't usually hog screen space
Reduces bounce rates
Breadcrumbs appear in SERP (Good for SEO)
Site Speed for Ecommerce
The loading speed of a page has both impacts on SEO and usability. We all don't like slow things and Peep explains it very well about how site speed impact conversions.
He also mentions about site's loading under 3 seconds then you're doing fine, with seven seconds you've got chance to improve it but it's still okay but pages that take more than 10 seconds are the ones that losing conversions and revenue.
Factors that impact Site Speed
The major factors that impact site speed are
Javascript (JS)
Render Blocking Resources
HTML
Images
Time To First Byte (TTFB)
Some of these are easy to fix like images while some need a lot of resources. Peep focuses on utilizing these for better site speed:
CDNs (Content Delivery Network)
Dedicated Servers with better RAM (if still on shared storage)
Optimizing images
Leverage browser caching.
Ecommerce Product Image Optimization
I don't how many times I've been asked by my clients, "how to optimize ecommerce product images?" And I only suggested them with my SEO perspective.
Images are so crucial for eCommerce sites as this is what people see and the first impression on their buying journey.
Images give us instant visual information about how the product actually looks. A single image describes a product better than a one-paragraph product description.
Product Image Size
One of the biggest takeaways from this CXL CRO Review post can be Larger Images. Larger images tend to convert better than their small ones. In one of the lesson, Peep asked his audience, what is the one most important thing you look before buying a Shoe? Which he explained and said that is the product itself.
Does the product looks good, is it something you want. And in fact, this is the first thing we look for and then comes the brand and pricing etc
Ecommerce is not different, people there come to buy and before buying they want to visualize their process as much as possible.
So the bigger the better. Which makes me think of a lot of eCommerce sites who are providing small, blurry and even watermarked images.
SSENSE is stunning. Their images are not just big but there is a lot of white-space which makes us focus on the image and look at it from a different angle. Also when hovering over the image, they have zoom function available which then gives more details and crisp on the product.
Takeaways from Product Image Optimization:
Leave proper white space
The large the better
Give zoom functionality
Provide details with different angle images
Use only high-quality but optimized images for speed
Have consistency over product images
Back to you. Are you looking for CRO Course? Then don't look anywhere else, Join ConversionXL. Talk soon and let's talk more next week on CXL CRO Review.